Standard Protocol delivers collateralized, interoperable Digital Assets on Substrate. It establishes a reserve bank with decentralized governance and issues a collateralized stable coin valued at 1 USD, which has an elastic supply determined by a rebase mechanism.
Currently, algorithmic stablecoins still have several problems, and Standard Protocol is trying to solve them all. Understanding this and seeing their potentials, Illusionist Group would like to join hands and make a contribution in the development of the project. We hope this investment will enable Standard Protocol to speed up and complete their product, which quickly becomes key currency to the Polkadot ecosystem in particular and to other blockchain systems in general.
"We hope that this investment will be the basic foundation for Standard Protocol, as they work to deliver collateralized and interoperable digital assets on Substrate. We will always support Standard Protocol and believe that it will be one of the cutting – edge projects of the Polkadot ecosystem," said Tony M – CoFounder of Illusionist Group.
About Standard Protocol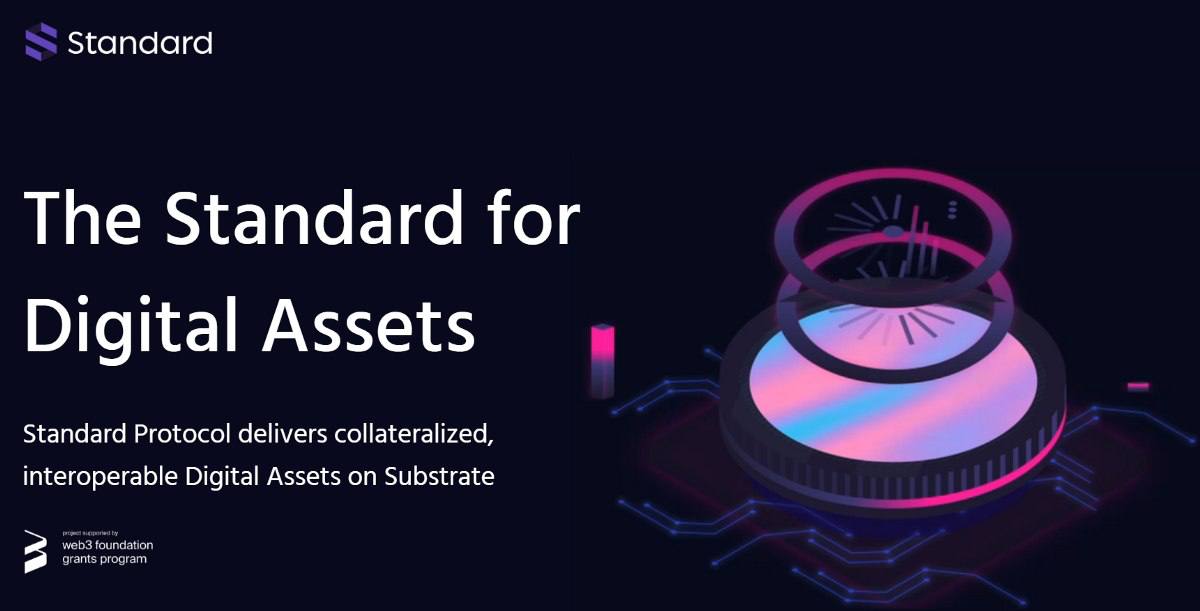 Standard Protocol is the first Collateralized Rebasable Stablecoin (CRS) protocol for synthetic assets, and will operate in the Polkadot ecosystem. It introduces a new paradigm for liquidity aggregation. In contrast to the previous generation of algorithmic stablecoins, Standard rebases its stablecoin supply in each era. It will act as the catalyst for the financial activities of other parachains to enable leveraged trading and arbitrage via a built-in AMM. It will also include a protocol for synthetic asset markets by way of decentralized oracle.
About Illusionist Group
Illusionist Group is the capital behind Polka Warrior – the biggest community of $DOT hodlers around the world. It is a global blockchain and digital asset investment firm, which focuses on ventures, tokens, projects, as well as the growth of the cryptocurrency market. Based in Vietnam, Illusionist Group has extensive history in global fund distribution, combined with our strong relationships and partnerships with investors, venture capitals, leading academic institutions and fund platforms can create values to support technical teams having robust and innovative projects, which helps to grow a larger and stronger blockchain ecosystem.